Our Mission
Leave people better. Elomir's mission is simple. Make a global impact with our products and culture that leave people better than they were before us, in every area of their lives.
Join Now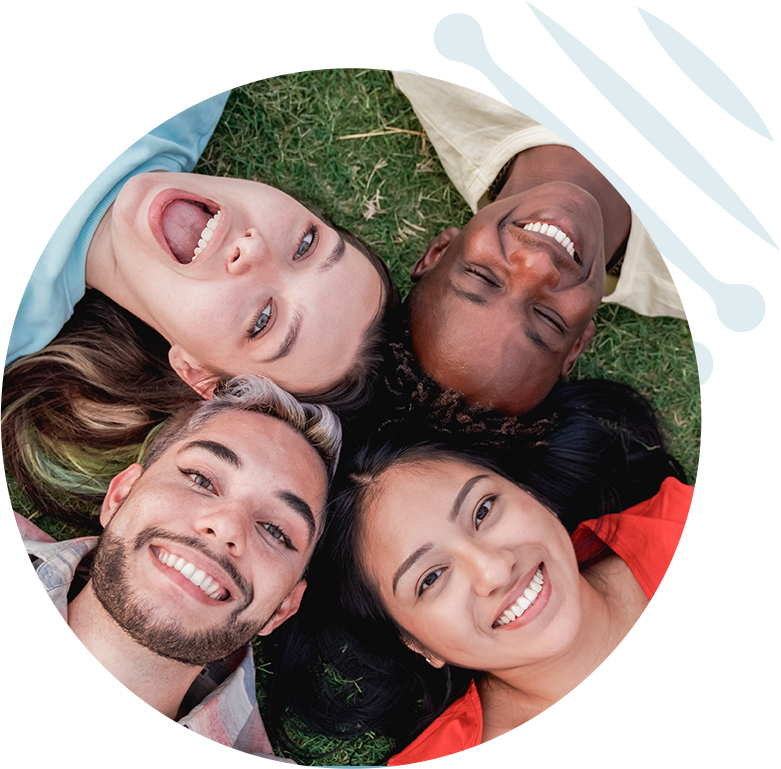 The Foundation of Success
Love is the base to any successful organization. Without love; understanding, collaboration, and transparency will not exist in any aspect of the group. Appreciation for what we have and what we are working towards gives us the patiences to continually grow in our journey towards our desired goals. Respect to ourselves and other's is what gives us permission to give grace during our process in life without judgment and discouragement to take us away from our focus. Friendship is the cement that holds everything together. Rooted by friendship is what makes us fight harder for each other and elevate one another.
Join Now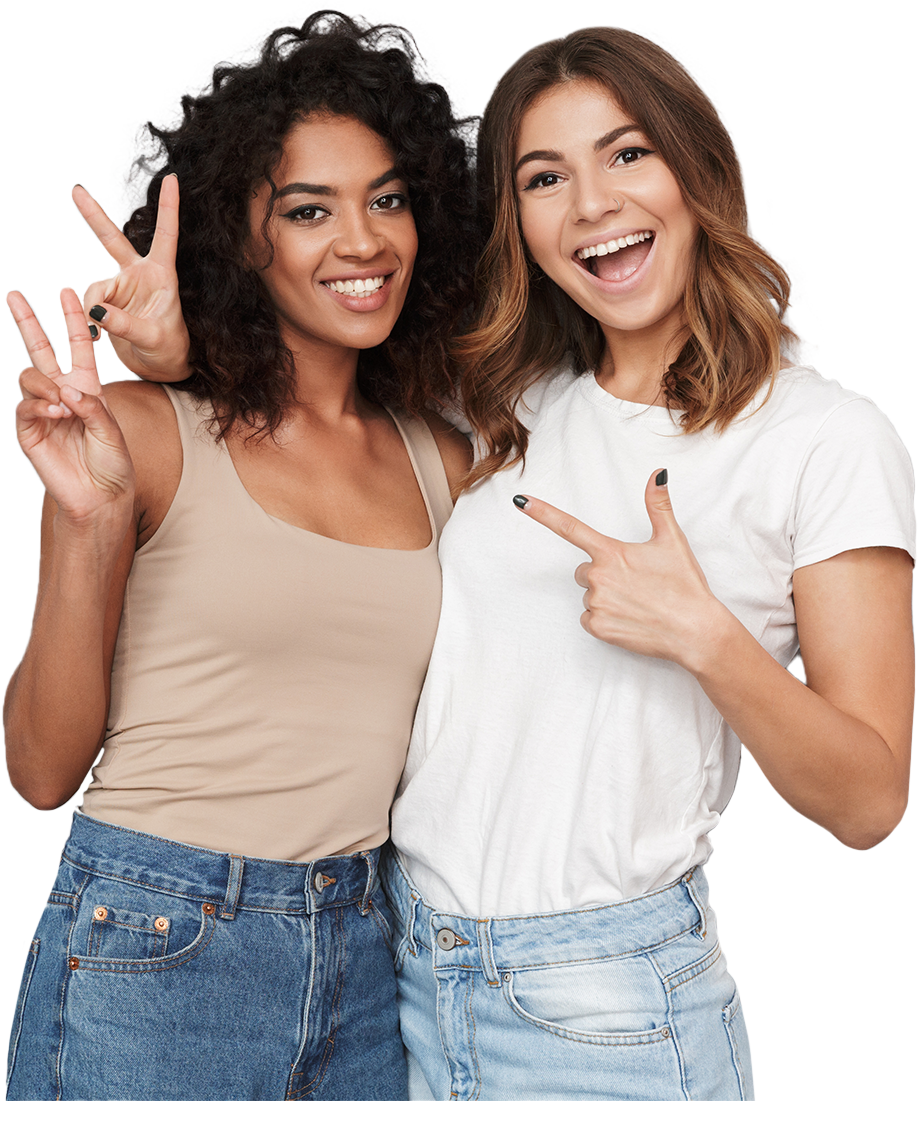 Toan & Van Nguyen
Founded in 2021 by Toan and Van Nguyen. They bring over 17 plus years of successful field building experience to the corporate team. Along with becoming a brand within the LaCore Enterprises eco-system, we positioned Elomir to disrupt the market with a different approach to how you're supplementing!